BREAKING NEWS: Newbo Loftus Project announced at the former Loftus Lumber site in NewBo at 900 3rd Street SE, Cedar Rapids, IA.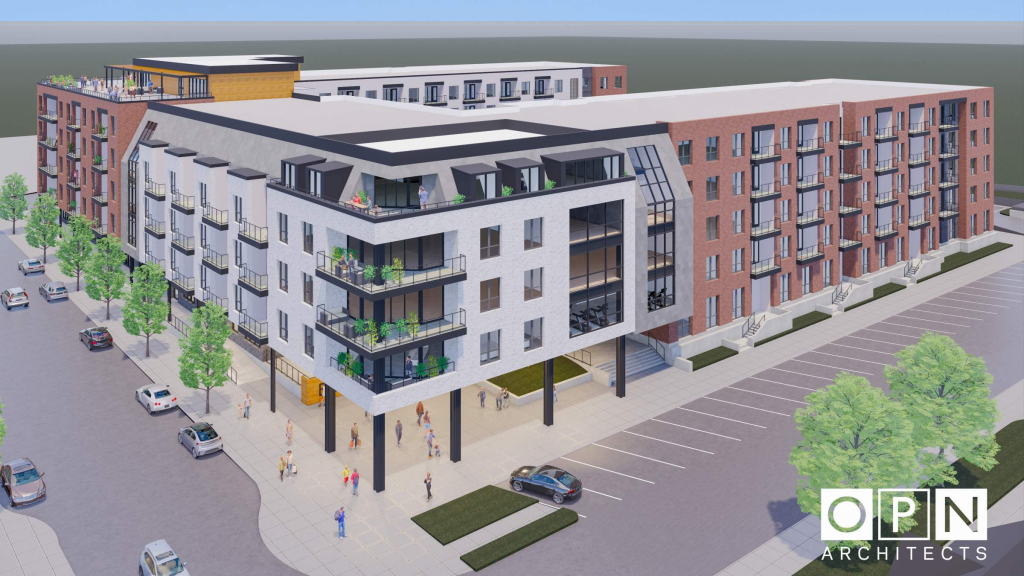 GLD Commercial's Dave Drown announced the five-story, 186 market-rate rental units will include a mix of studio, one-, one-plus, two- and three-bedroom units. Plans for the residential portion of the project also include a rooftop patio and amenity area.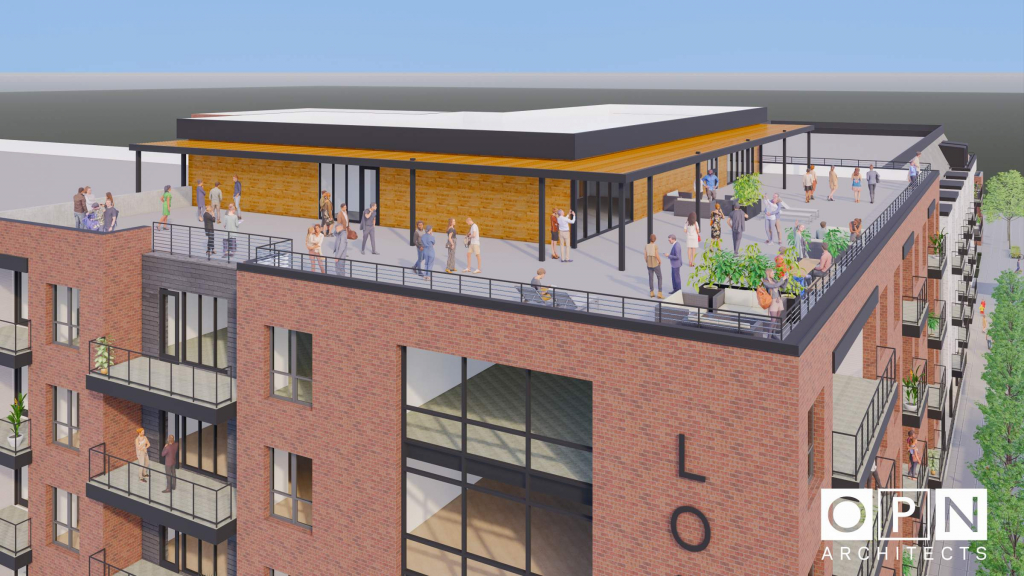 "We're excited for the opportunity to move forward and we look forward to adding to the downtown housing stock," Drown told The Gazette.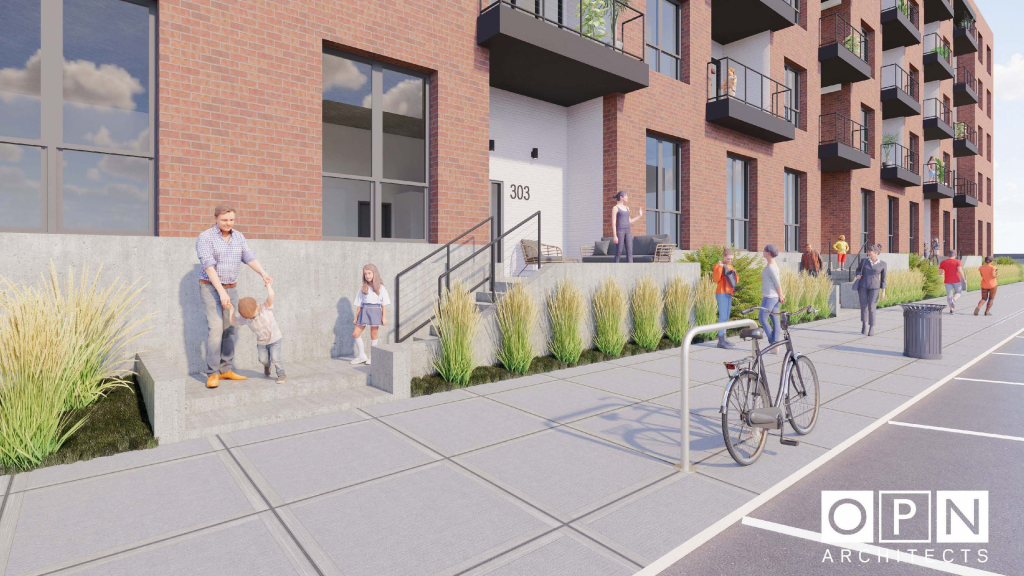 Utilizing OPN Architects for design services, the $36,000,000 mixed-use project is designed to look like multiple buildings and include 11,000 SF of commercial space.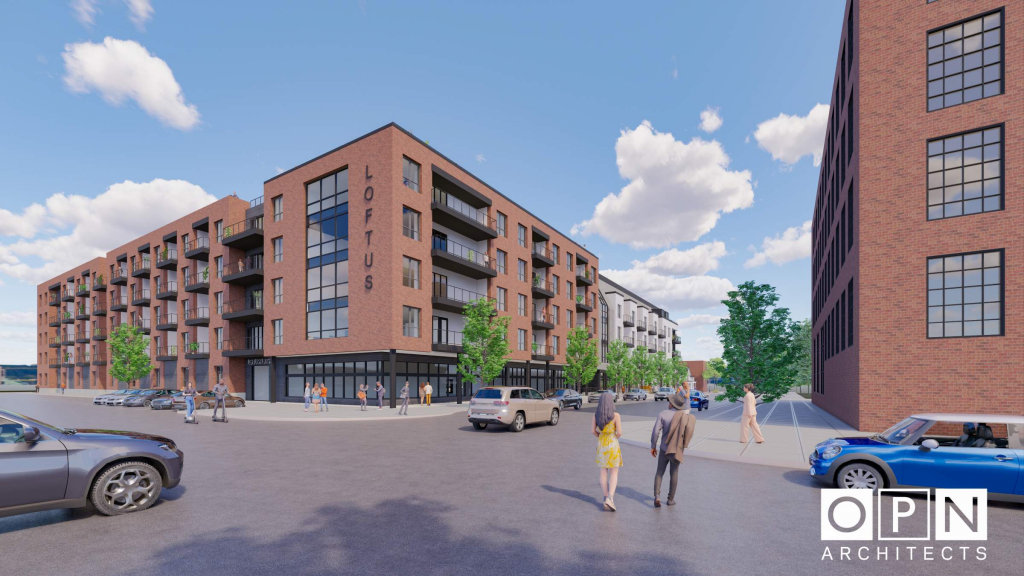 Construction is set to start in April 2023 and wrap up in October 2024.
Contact GLD Commercial at 319.731.3400 for additional information on the Newbo Loftus Project announcement.
Read more in the news:
The Gazette
Iowa's News Now – CBS (KGAN)
Search available Cedar Rapids retail, office, warehouse, land and multifamily properties.