Largely unchanged since 1925, at least from the exterior, a downtown Cedar Rapids building is undergoing a $6.3 million transformation to house Shuttleworth & Ingersoll, one of Iowa's oldest and largest law firms.
The historic building at 500 Third Ave. SE was home to The Gazette, Eastern Iowa's newspaper, for nearly 95 years. Vacant since August 2020, the building is going through a complete overhaul. At the culmination of construction, the building is expected to achieve LEED certification.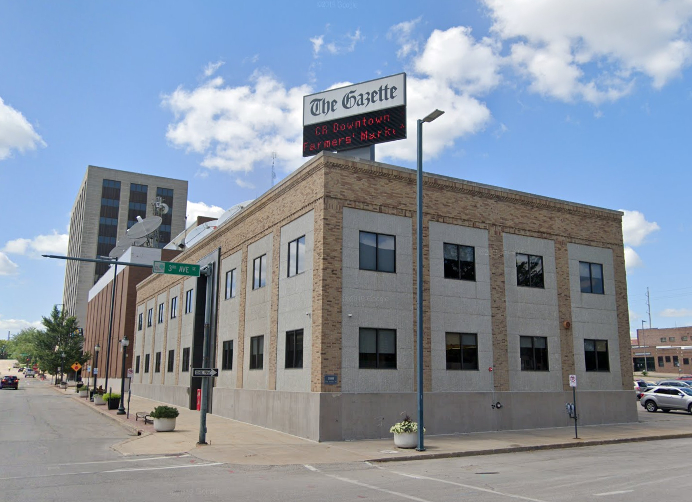 Previously a 16,400 square foot (SF) building, the owner is adding an additional 9,100 SF across three floors on the east side of the building for a new tenant. The third floor will open to a rooftop plaza.
Shuttleworth & Ingersoll has plans to move into the building during the second half of 2024. "This new location will allow us to stay current from a technological standpoint," President Brian Bergstrom told The Gazette. "It will accommodate our growth, it will enhance our collaborative, team-based culture."
The law firm employs approximately 110 people throughout its offices in Cedar Rapids, Coralville and Waterloo. Initially, 90 of those employees, including 45 attorneys, will be based in the Cedar Rapids office.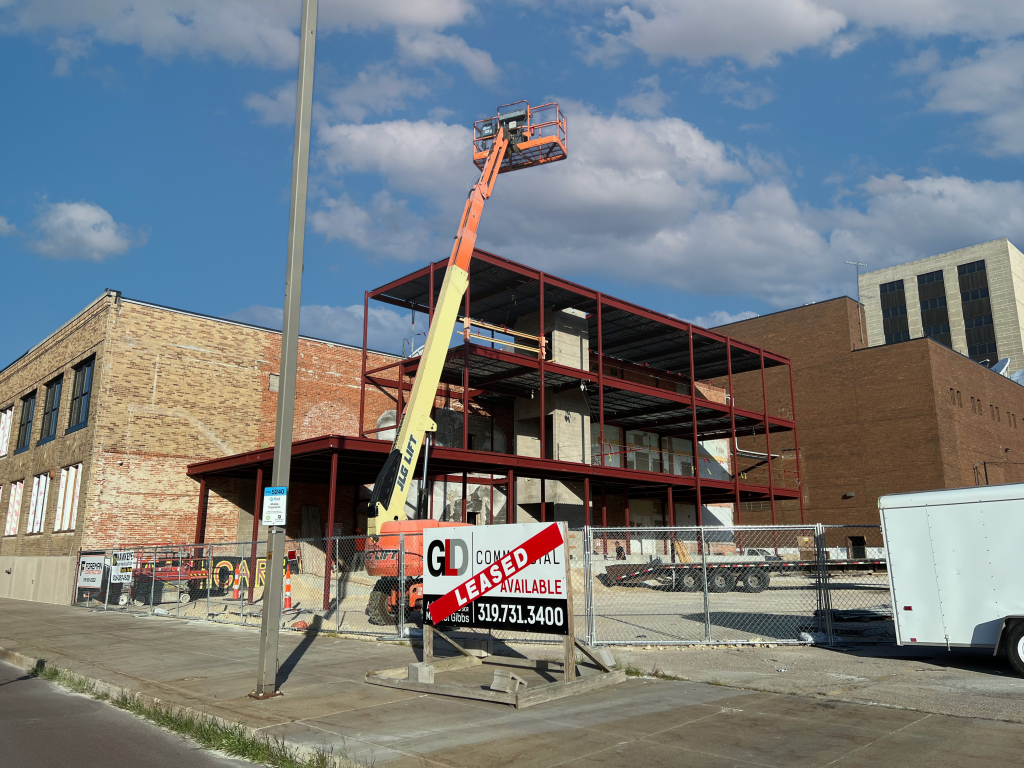 Since the start of the COVID-19 pandemic, downtown Cedar Rapids has seen remarkably fewer daytime employees. Employers are finding that an increased focus on amenities is working well for both retention and recruitment. Access to abundant natural light, onsite parking and walkability are just a few of the conveniences this downtown Cedar Rapids building will offer.
This move will keep the Shuttleworth & Ingersoll presence downtown while helping meet the current and future needs of the firm. "We want to see downtown Cedar Rapids thrive, continue to evolve in a positive direction, so we're excited to be involved in helping repurpose a downtown building," Bergstrom told The Gazette.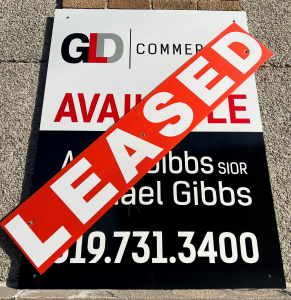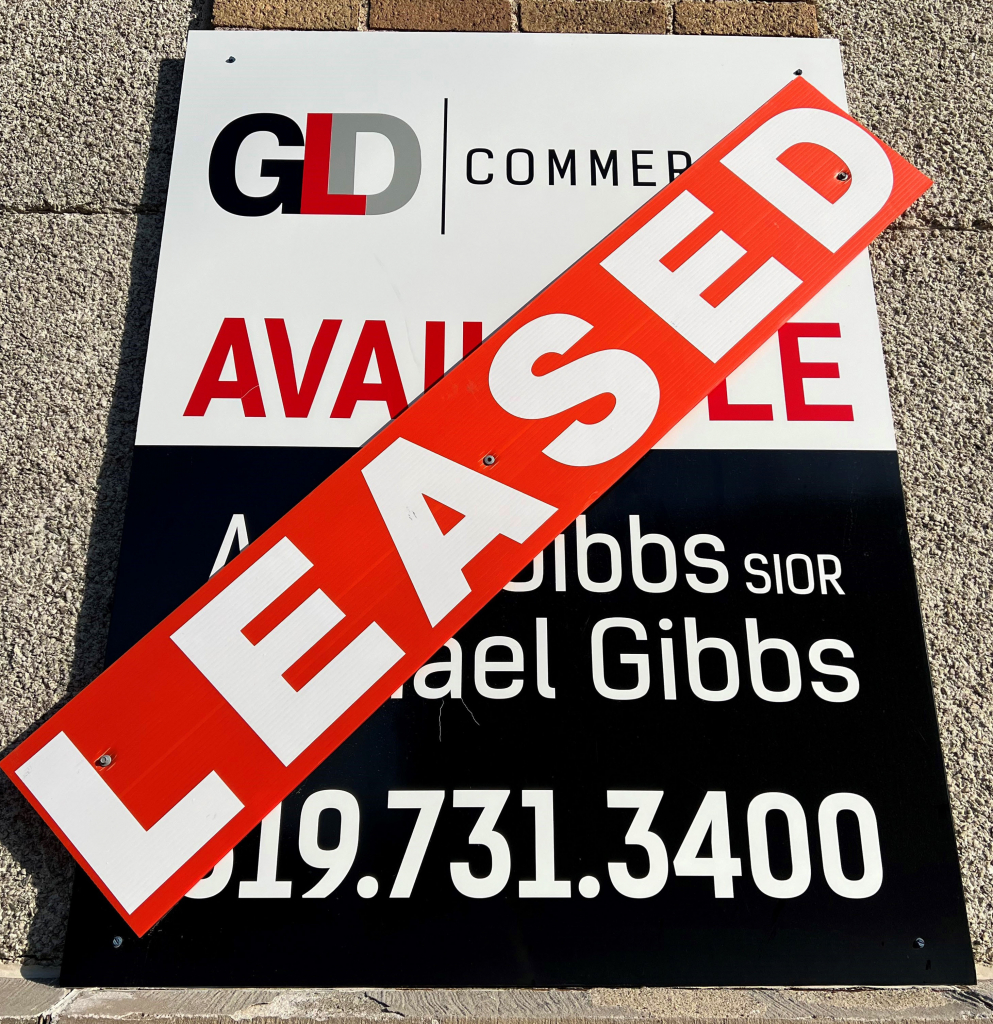 GLD Commercial's Adam Gibbs, SIOR and Dave Drown, SIOR, CCIM had the honor of representing both the building owner and tenant in this downtown Cedar Rapids building transaction.
Read more in the news:
The Gazette
Search available Cedar Rapids office, warehouse, retail, land and multifamily properties.