Analysis
The figures contained herein focus on the retail real estate outlook for metro area retail buildings and service establishments.
Market Overview
The Cedar Rapids retail/service market consists of approximately 9,000,000 SF.  Entering 2021, the vacancy rate was 4.67% and has stayed relatively consistent throughout the year ending at 4.72%.
The average asking rental rate is $13.90/SF NNN.
Looking Ahead
Neighborhood centers designed with a mixture of retail/service and food-related businesses will continue to do well with vacancy remaining stable.
Big box retail vacancies will continue to be redeveloped and/or converted to new uses such as entertainment centers (Spare Time Entertainment at the former Gordmans near Lindale Mall) and climate-controlled mini storage.  With the mini storage conversion of the former Staples, Toys"R" Us  and  EconoFoods buildings near Westdale  Mall, we'll have to wait to see if there is enough demand to offset the newly available supply.
Vacancies in the former Hy-Vee Grocery, Sears and Younkers spaces at
Lindale Mall are the largest big box vacancies in the Cedar Rapids
metro market. The Younkers space previously entertained a letter of
intent while the Sears property had a potential buyer, neither of which
came to fruition. Combined, Younkers and Sears are 246,000 SF and
represent approximately one-third of leasable mall space and 2.76% of
the metro retail market.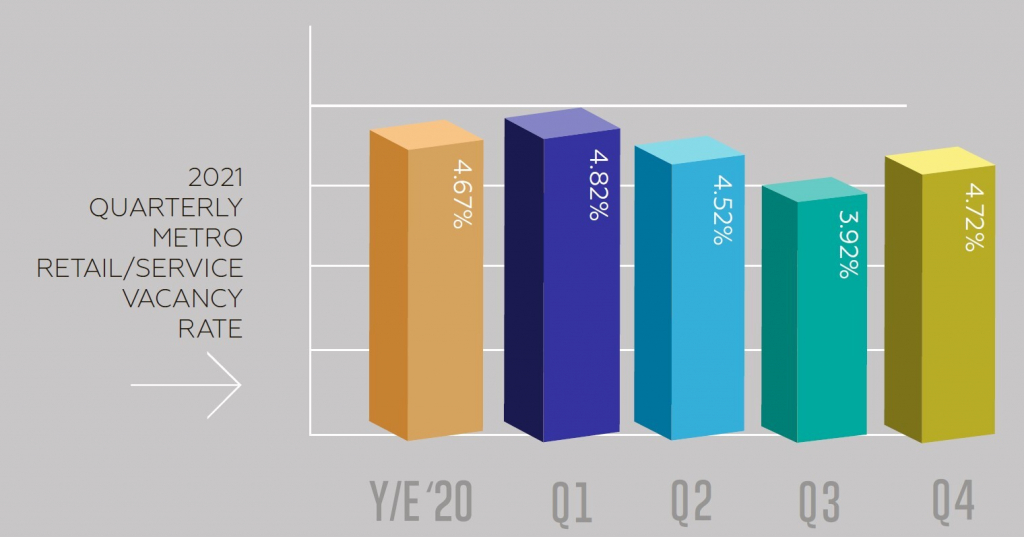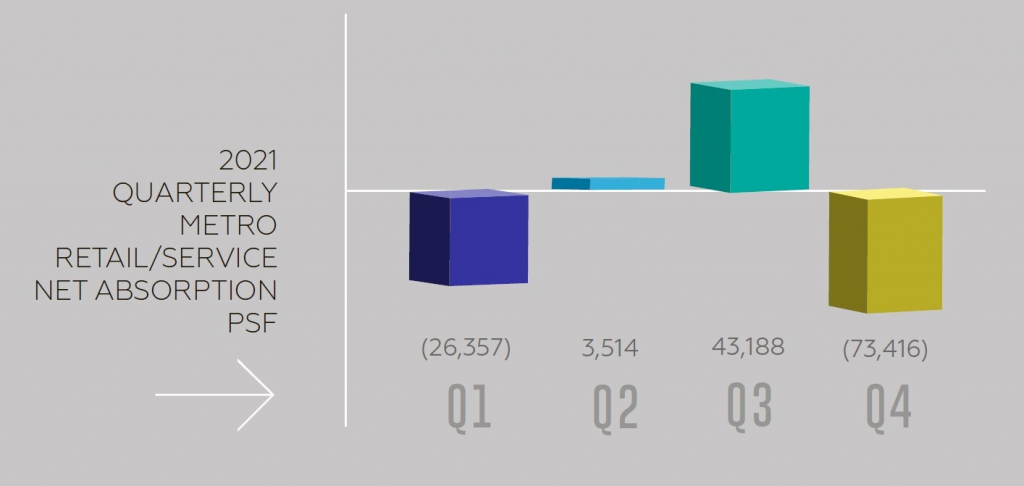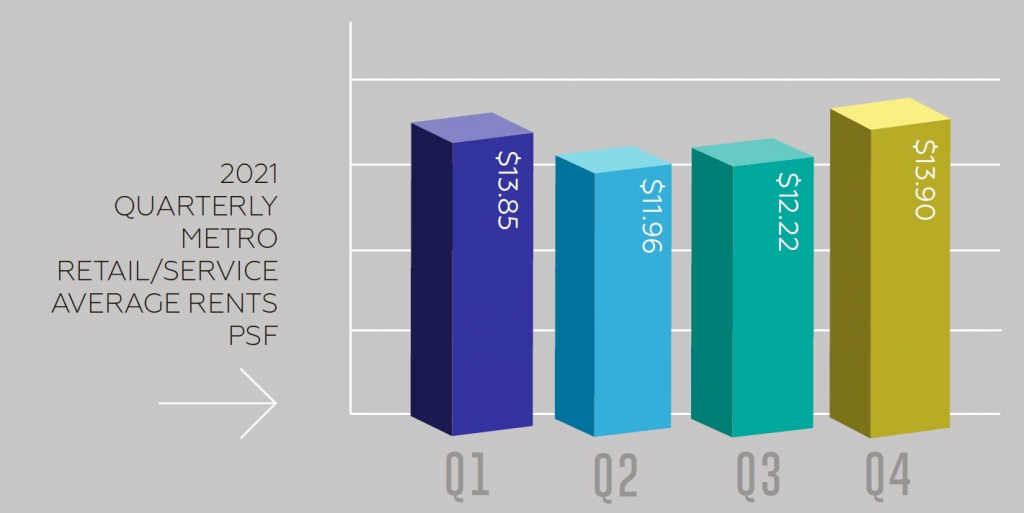 Significant transactions announced or completed