Whether it's your first transaction or your fifty-first, hiring a real estate brokerage is an important decision for anyone looking to acquire or sell commercial real estate. One of your first considerations is whether to work with an independent commercial real estate brokerage or a franchise brokerage.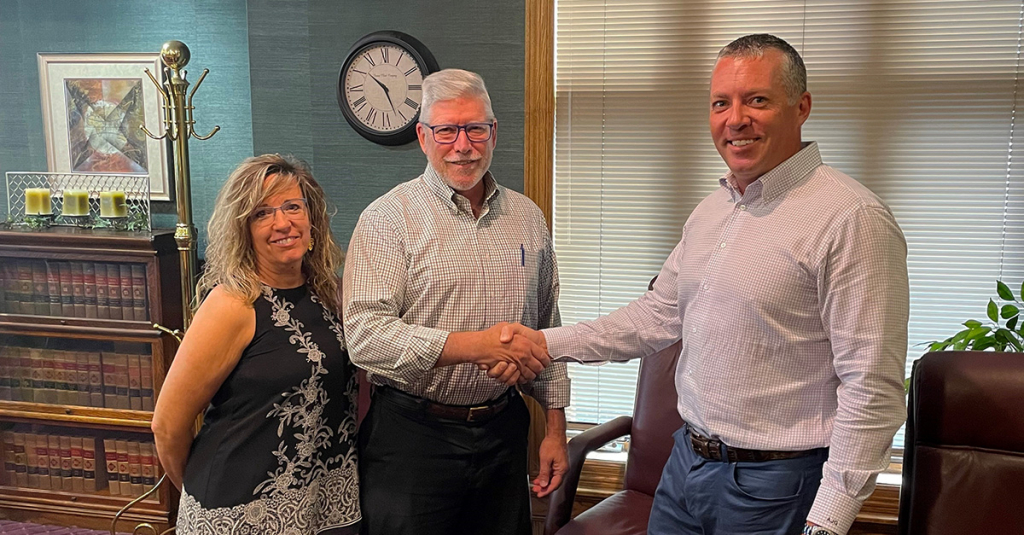 Three benefits of working with an independent brokerage are:
Personalized service — independent brokers typically have a smaller client base allowing them to provide more personalized service. They take the time to get to know your needs and/or preferences and tailor their services to meet them.

At GLD Commercial, we take the time to get to know our clients and customize our services to fit your needs. We believe that your commercial real estate broker should be an extension of your overall service team.

Local expertise — independent brokers often have a deep understanding of the local market and can provide valuable insights into market conditions, zoning regulations and other factors that can directly affect your transaction.
Flexibility — independent brokers have more flexibility in the services they offer. They can work with you to create a customized plan that meets your specific needs and budget.

You'll receive highly customized service at GLD Commercial. Each client and transaction is different and deserves its own plan of action, not the same plan used across the board with all clients.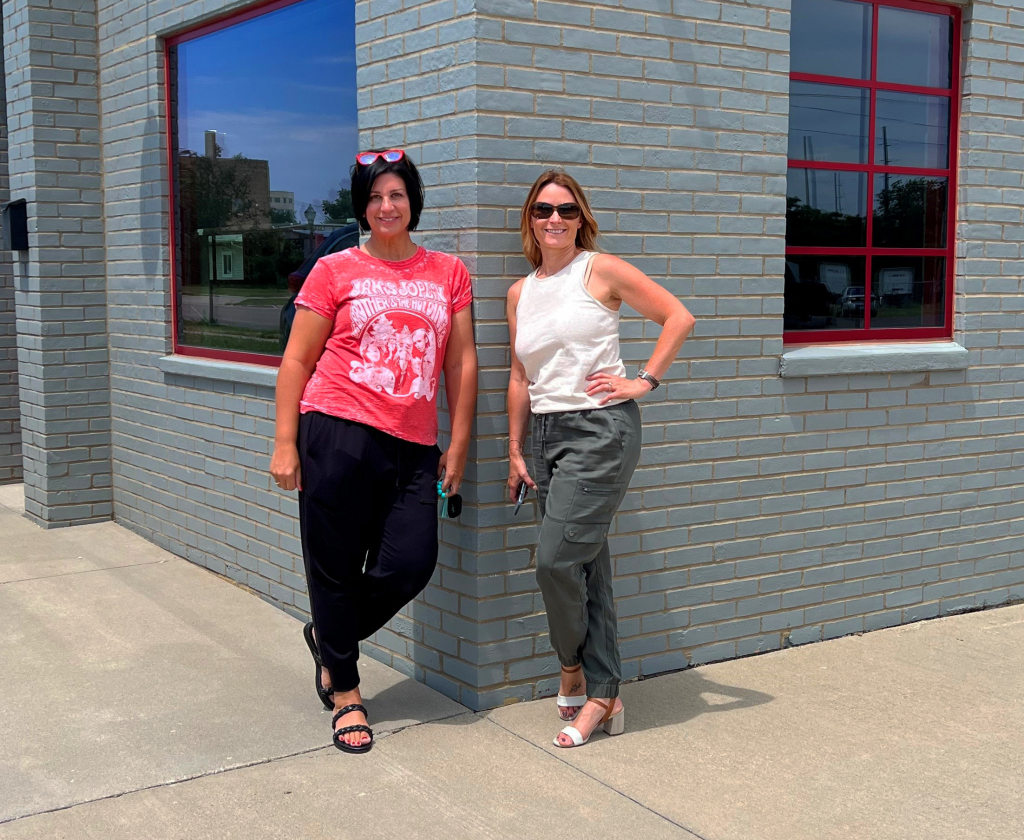 When deciding who to hire as a commercial real estate brokerage, it's important to consider your specific needs and preferences. If you value personalized service and local expertise, an independent commercial real estate brokerage is the best choice.
GLD Commercial is the only firm in the Cedar Rapids metro with 100% of our agents specializing in commercial-only transactions. We take pride in our disciplined approach to every assignment and employ agents passionate about ensuring our clients' success.
Regardless of whom you choose, it's important to work with a broker who has the experience, expertise and reputation to help you achieve your goals.