Enlisting the help of a specialized professional can make a significant difference in your success. When buying or selling your home, it's best to use a residential realtor. When transacting commercial real estate, it's best to use a commercial-only realtor. Commercial transactions require a different skill set, lingo and expertise than those of a residential transaction. The following points demonstrate the benefits of using a commercial-only realtor when transacting commercial real estate.
In-Depth Market Knowledge:
One of the primary advantages of hiring a commercial realtor is their specialized knowledge of the overall commercial real estate market as well as the retail, office, industrial and land submarkets. They stay up-to-date with industry trends, market dynamics and property values. This in-depth knowledge allows them to provide accurate assessments and guidance tailored to your specific needs. Often, a commercial realtor will be aware of options that may be available but not currently listed on the market.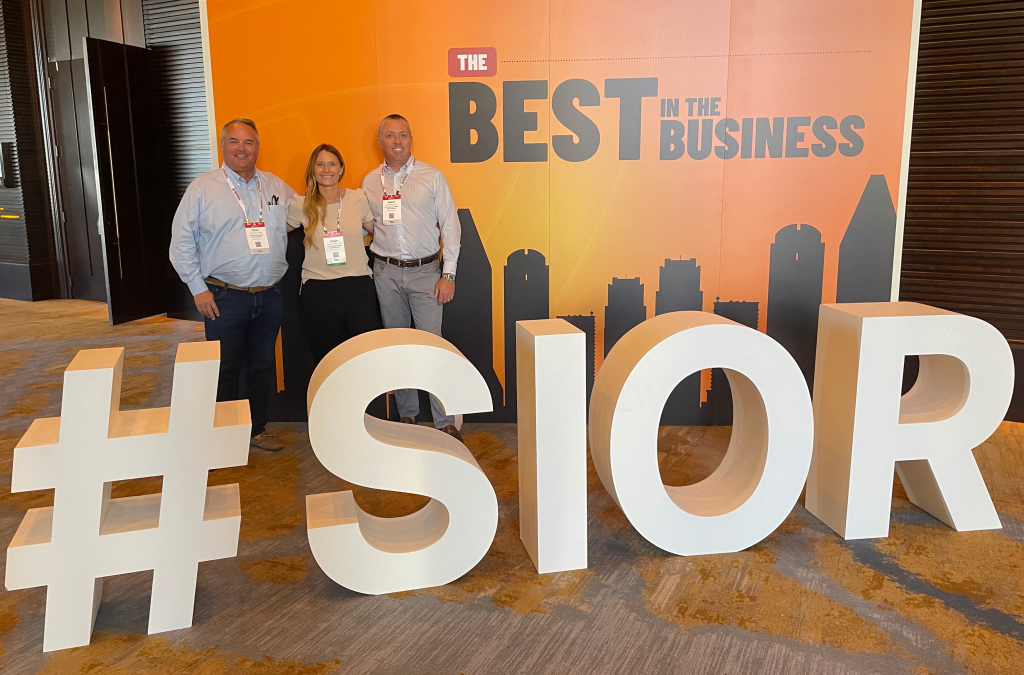 Lingo:
The lingo used in commercial real estate differs greatly from that used in residential. Utilizing a commercial realtor for buyer/seller representation ensures your property is listed correctly in the Multiple Listing Service (MLS) as well as other commercial databases (LoopNet/CREXI), giving the most accurate and greatest exposure possible.
Extensive Network and Resources:
Commercial realtors possess an extensive network of industry professionals and resources that can be invaluable in commercial real estate transactions. They have connections with lenders, appraisers, contractors, architects and other relevant stakeholders. Leveraging these relationships, they can help you navigate complex processes smoothly. Moreover, their access to comprehensive databases and market research tools, including GLD Commercial's annual Cedar Rapids Metro Commercial Real Estate Repo, enables them to analyze market data and negotiate deals more effectively.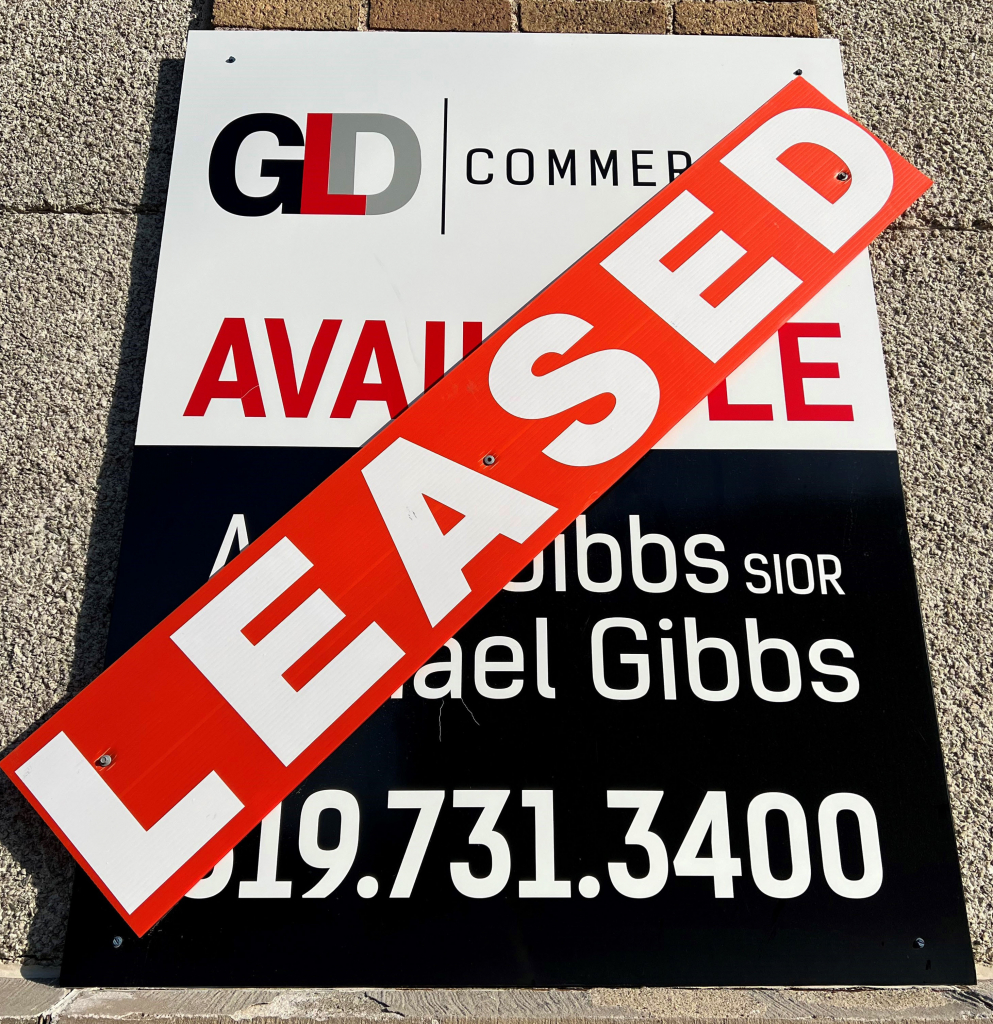 Tailored Expertise:
Commercial real estate transactions often involve financial and zoning aspects that are distinctly different from residential deals. Commercial realtors possess the expertise to assist you in conducting thorough due diligence, assessing property feasibility, reviewing lease agreements — prior to submitting to your attorney — and analyzing investment potential. By leveraging their specialized knowledge, you can save time, minimize risks and optimize your commercial real estate investments.
Effective Negotiation Skills:
Negotiating a commercial real estate deal requires a strategic approach. Commercial realtors possess refined negotiation skills honed through their experience in the field. Residential and commercial negotiation points differ greatly, therefore it's important to utilize an expert that is a full-time commercial agent. By having a skilled negotiator on your side, you increase the likelihood of securing the best deal and maximizing your investment potential.
Time and Cost Savings:
Engaging a commercial realtor ultimately saves you valuable time and money. Their market knowledge, network and resources allow them to streamline the entire transaction process. They can quickly identify suitable properties, assess their viability and help conduct the necessary due diligence. Furthermore, their negotiation skills often result in more favorable deals, providing you with long-term cost savings

Commercial real estate is complex, and no two deals are the same. To ensure you're negotiating the best possible terms, hire a realtor that specializes — not dabbles — in commercial real estate. Take your time when interviewing agents and make sure to discuss their level of commercial real estate experience. With their specialized market knowledge, extensive networks, tailored expertise and negotiation skills, commercial-only realtors bring unique value to your commercial property endeavors.
GLD Commercial is an independent, locally owned commercial real estate firm based in Eastern Iowa. You can trust that our experience, teamwork and track record of proven performance will deliver you the results you deserve. We take pride in our disciplined approach to every assignment and employ only full-time agents who are passionate about ensuring our client's success.
Search available Cedar Rapids warehouse, office, retail, land and multifamily properties.