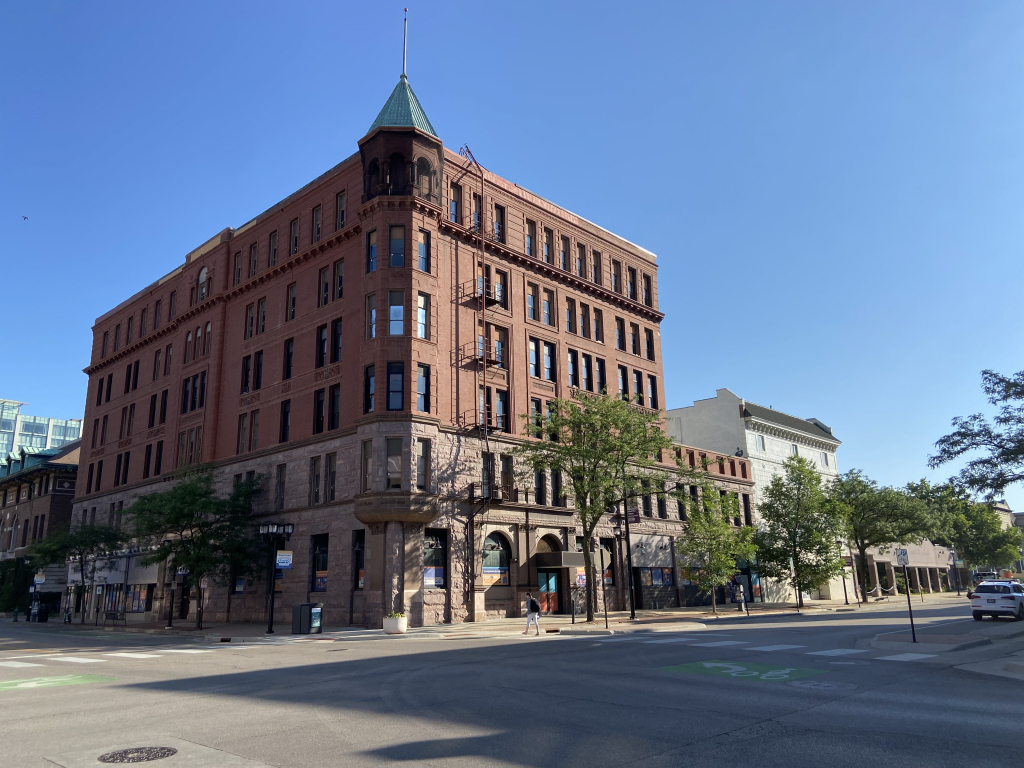 Local architect and downtown developer, Steve Emerson, recently completed the purchase of the former Guaranty Bank property located at 222 3rd Street SE, Cedar Rapids.
Prior to Emerson's acquisition, Midwest hospitality and real estate development company, Heart of America Group's aspirations of redeveloping the property into a 200-unit hotel fell through amidst the pandemic. Emerson's plans have yet to be finalized but will add either housing or hotel units at this location.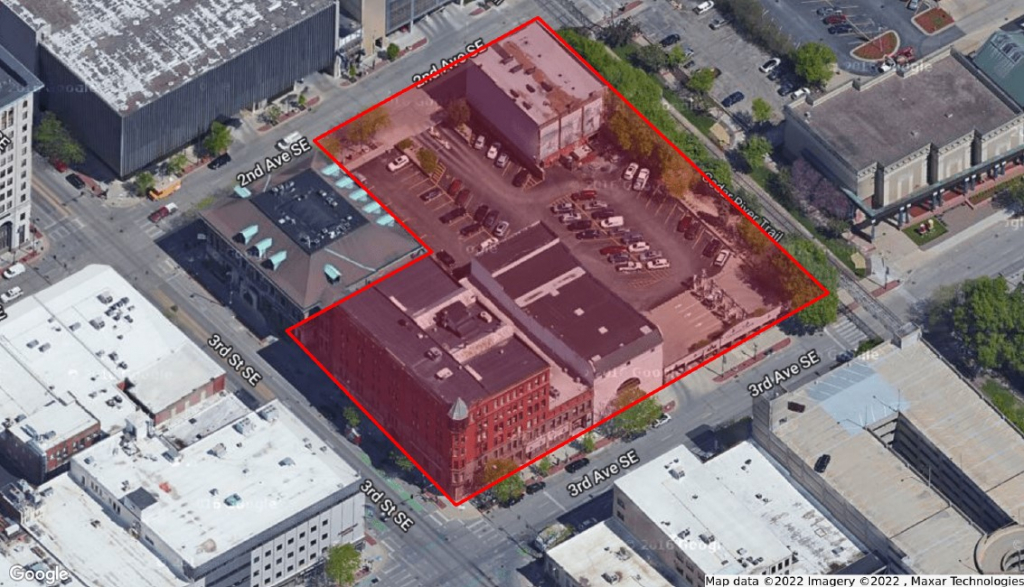 Originally listed for $3.1 million, Emerson's purchase includes the Guaranty Bank and Old World Theater properties as well as the "Dragon" building. The parcels, including properties on Third Ave. SE and Second Ave. SE were formerly owned by Guaranty Realty.
Emerson told The Gazette, "I'm excited. It's right in the core of downtown, and I've been about (redeveloping) the downtown since '99 when I started doing this."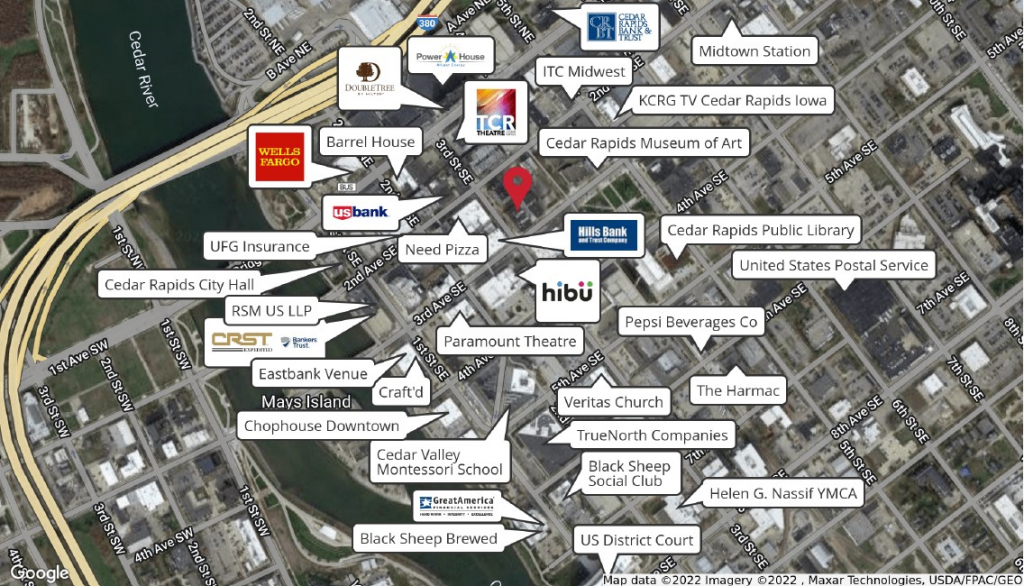 Originally constructed in 1895, the Guaranty Bank building has had additions over the years making it a complex redevelopment. The current configuration seems best suited for a housing use, whether it's a boutique hotel, apartments or long-stay hotel. With the purchase complete, Emerson is moving forward with the design phase while seeking state/federal historic tax credits and state brownfield redevelopment tax credits.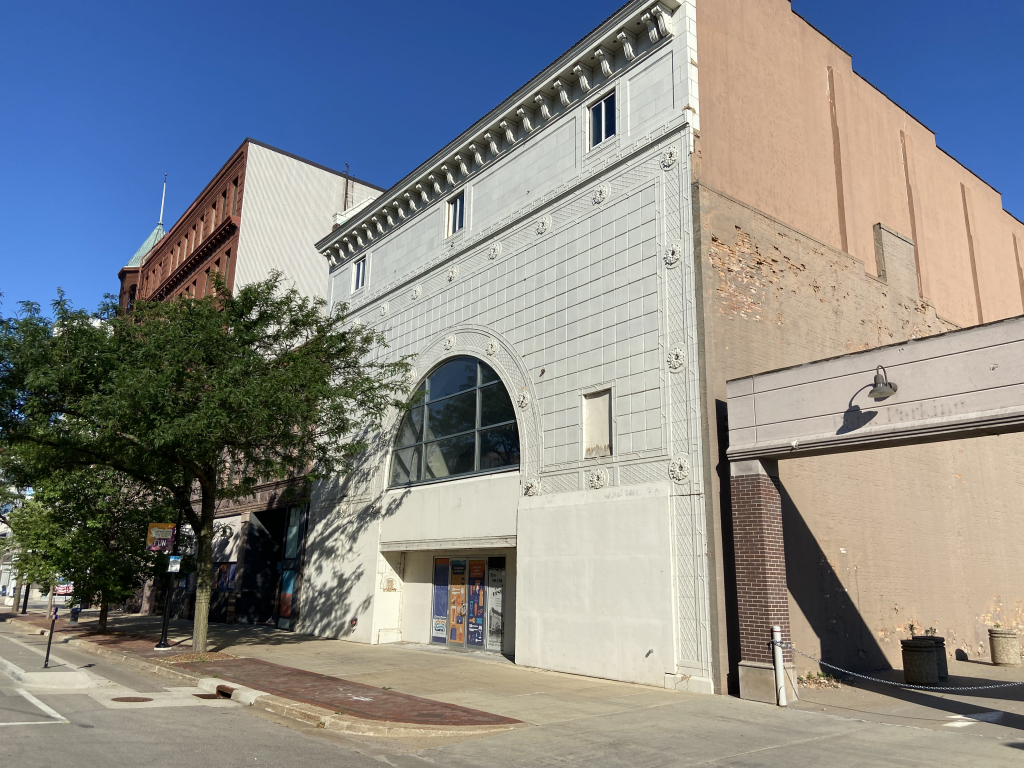 GLD Commercial Principal & Co-Founder Adam Gibbs, SIOR helped facilitate this transaction. Gibbs told The Gazette Emerson's purchase provides a "terrific opportunity" for downtown Cedar Rapids. "…I think Steve has a unique skill set by being an architect that allowed him to expedite his review of what's there."
Read more in the news:
The Gazette
Search available Cedar Rapids office, retail, warehouse, land and multifamily properties.