CHALLENGE
GLD brokers Color Web printing facility for The Gazette. A local and daily print and online news source, The Gazette, owned and operated a 205,000 square foot (SF) printing facility situated on 34.5 acres in Cedar Rapids. In 2021, due to the changing landscape of the newspaper print business, The Gazette decided to cease printing operations at this facility and monetize their asset by securing tenants or a buyer.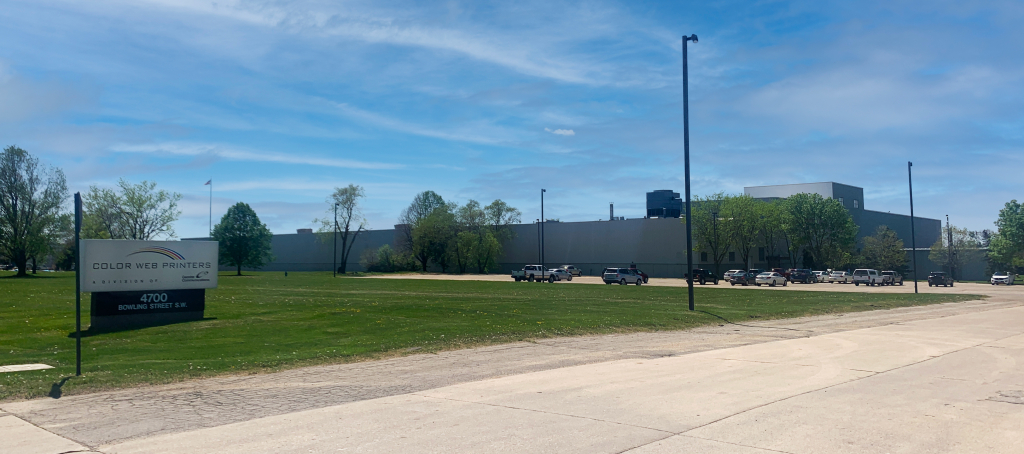 The building at 4700 Bowling Street SW, Cedar Rapids was originally constructed in 1965 as a printing press manufacturing facility, and as such, was designed more for manufacturing than warehousing or distribution. The local market demand for manufacturing properties has been extremely low for many years, while demand for warehousing/distribution has remained solid. For most users, the property was functionally obsolete as it didn't have the attributes modern distribution facilities require. The building design also made it problematic to subdivide and create a multi-tenant opportunity for an investor or developer.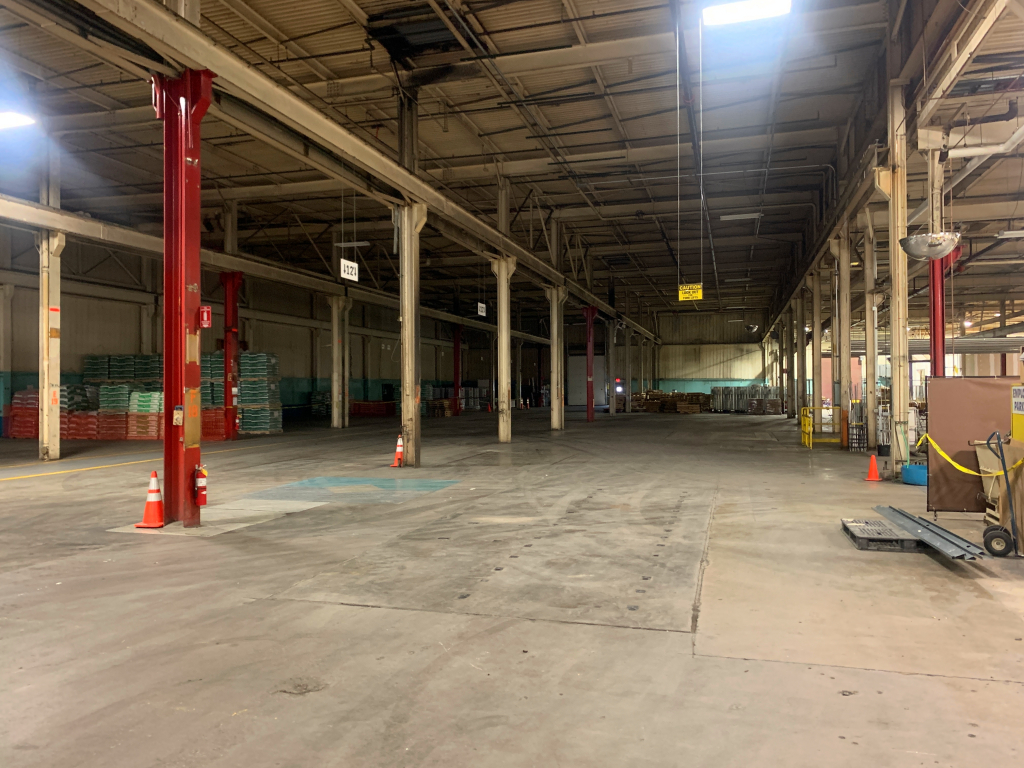 ACTION
The Gazette interviewed local brokerage firms to explore their options, and in May 2021, engaged GLD Commercial to market the property for sale or lease. GLD provided The Gazette a deep look at the industrial market, both past and present, as part of the valuation process. This was a critical step in educating The Gazette on the possible challenges in regards to timing and the economic outcome of a sale. Once expectations were established, the assignment got underway.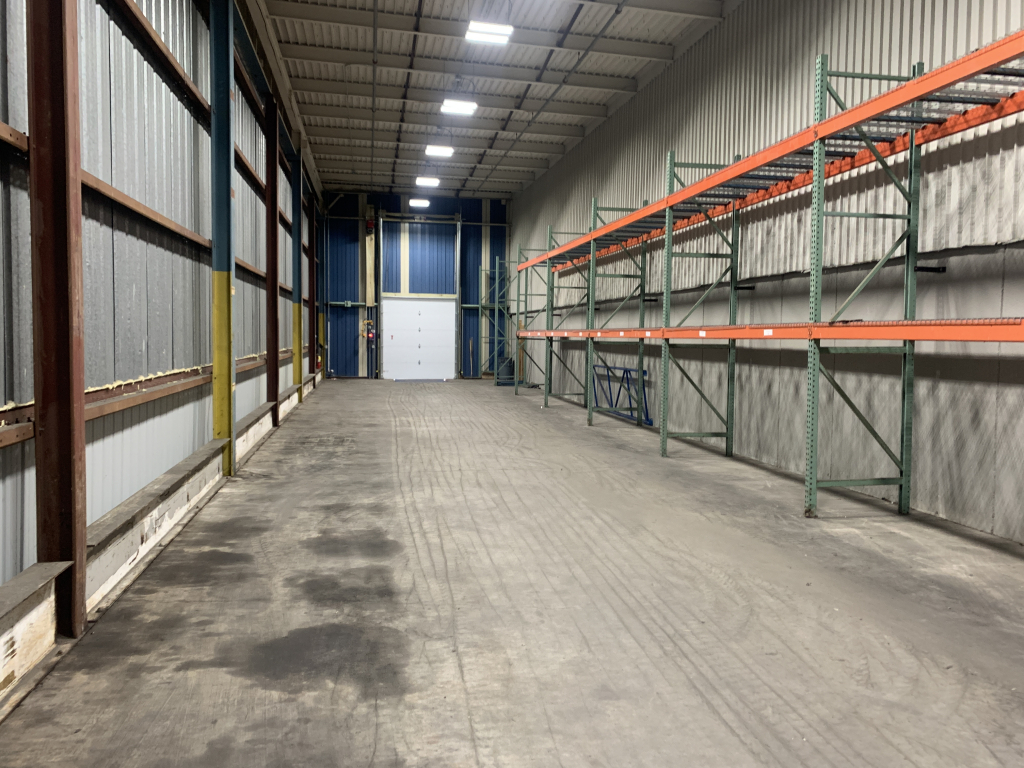 RESULT
GLD sourced a buyer for the facility that was a local contract manufacturer with an immediate need for warehouse space. The buyer could utilize the entire facility and make the physical features of the building work for their purposes. The buyer also envisioned the long-term benefit in the manufacturing capability of this property. The property went under contract in September 2021, roughly four months after being listed on the open market, and the purchase was finalized in April 2022. As an aside, GLD understood the buyer's company was in high-growth mode and had worked with them for the better part of four years on various assignments. The history and relationship with the buyer helped facilitate the transaction.
"I'm thankful we made the decision to utilize the team at GLD. They were well versed in the local commercial real estate market, values and current economic conditions. They also educated us on factors we hadn't considered internally, which ultimately benefited us by selling for 96% of our asking price. GLD made the entire experience seamless and overall, the result was very positive."

Daniel Goldstein, President & CEO, Folience/The Gazette