Steel is in place and construction is progressing as Edgewood Logistics Park expands with Zurcher Tire at 2720 64th Avenue SW, Cedar Rapids, IA.
The 50,000 square foot (SF) building, now under construction, will house one of the largest wholesale tire distributors across the Midwest. Zurcher's Cedar Rapids distribution area covers the eastern half of Iowa. Following the initial 50,000 SF building, they plan to add an additional 50,000 SF to this location by 2026.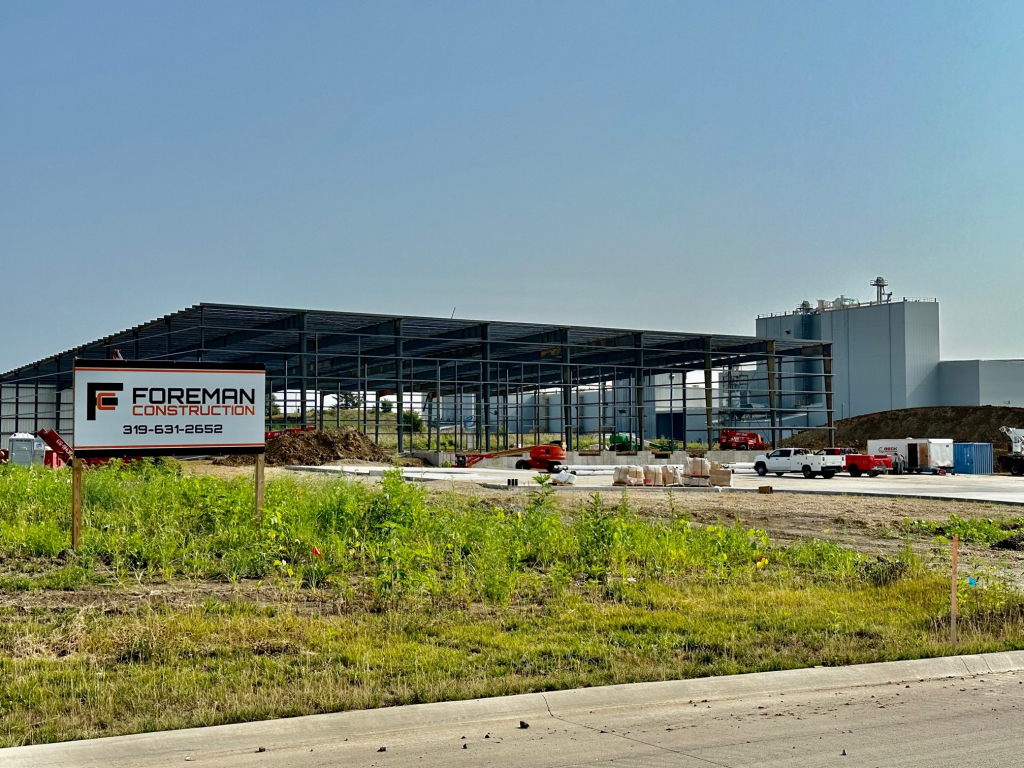 In business since 1948, Zurcher was founded in Monroe, IN where its current headquarters are still located. Iowa's agricultural industry spurred Zurcher's interest in the state as approximately one-third of its current business is agricultural tires.
All companies located at Edgewood Logistics Park benefit from its location near the Eastern Iowa Airport, Interstate 380 and Highway 30. The 145-acre logistics park is already home to Midwest Refrigerated Services and Vernon Transportation Company. Build-to-suit space is available for lease, with land available for sale. Contact Adam Gibbs, SIOR or Dave Drown, SIOR, CCIM at 319.731.3400 for additional information or a tour.
Read more in the news:
The Gazette
Search available Cedar Rapids warehouse, office, retail, land and multifamily properties.