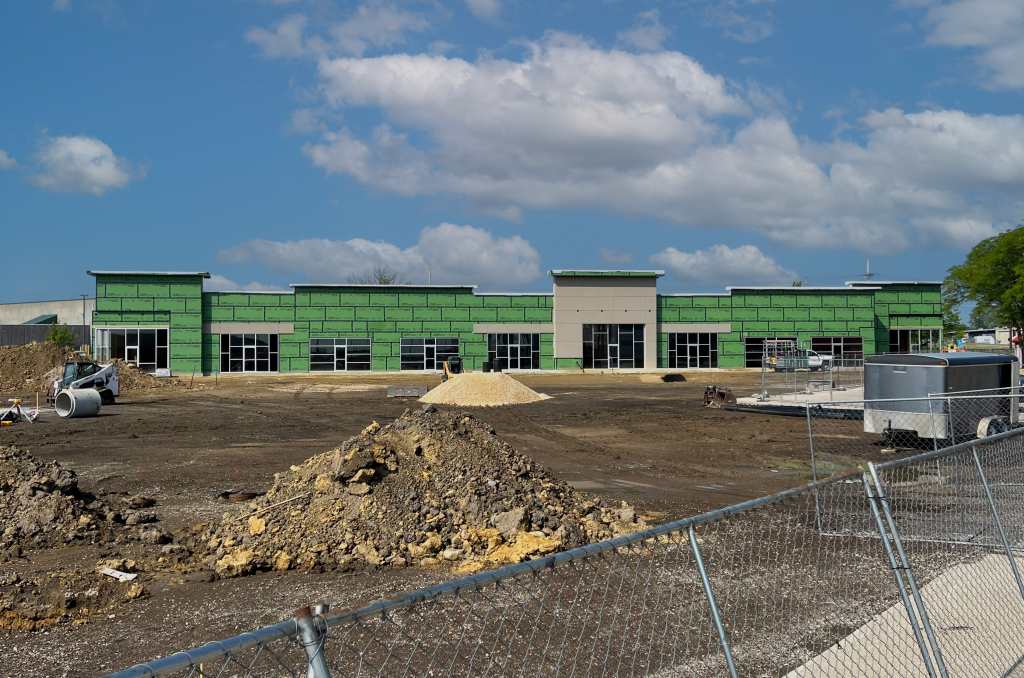 Construction is well underway on the new retail strip center at 2811 Wiley Blvd. SW, Cedar Rapids. The first tenant to commit to this location is Dirty Dough. The franchise that began in a dorm room kitchen in Tempe, AZ is now expanding Cedar Rapids cookie options with the simple idea "It's what's on the inside that counts."
Iowa's first Dirty Dough location brings one-of-a-kind cookies, also known as super-stuffed cookie bombs, to the redeveloped Westdale area on the city's southwest side.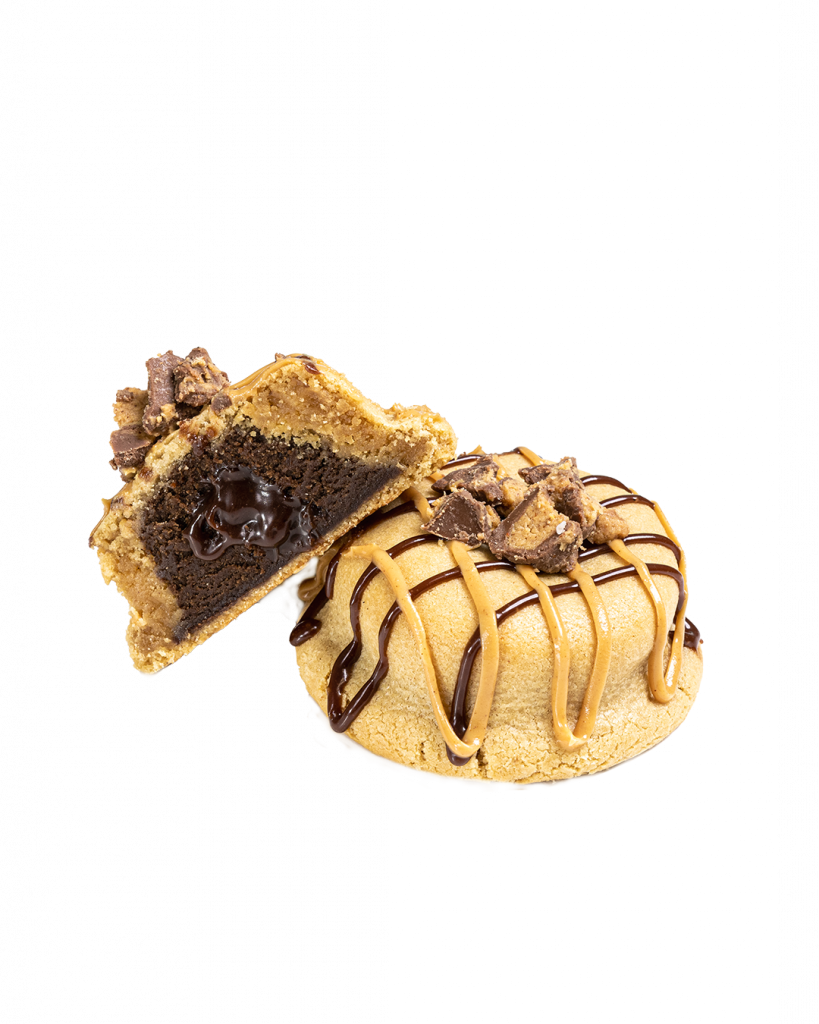 Dirty Dough's website promises you "won't find a thicker, softer, more gooey or flavorful cookie." The word "dirty" refers to the fillings, mix-ins and layers that go into their unique cookies.
Franchise locations offer weekly specials, which currently include Peanut Butter Crunch, Ooey Gooey Butter Cake and The Muscle along with their always-available classics including Stuffed Chocolate Chip, Brookie, Raspberry Toaster Tart, Reverse with Reese's and Cookies n Creme.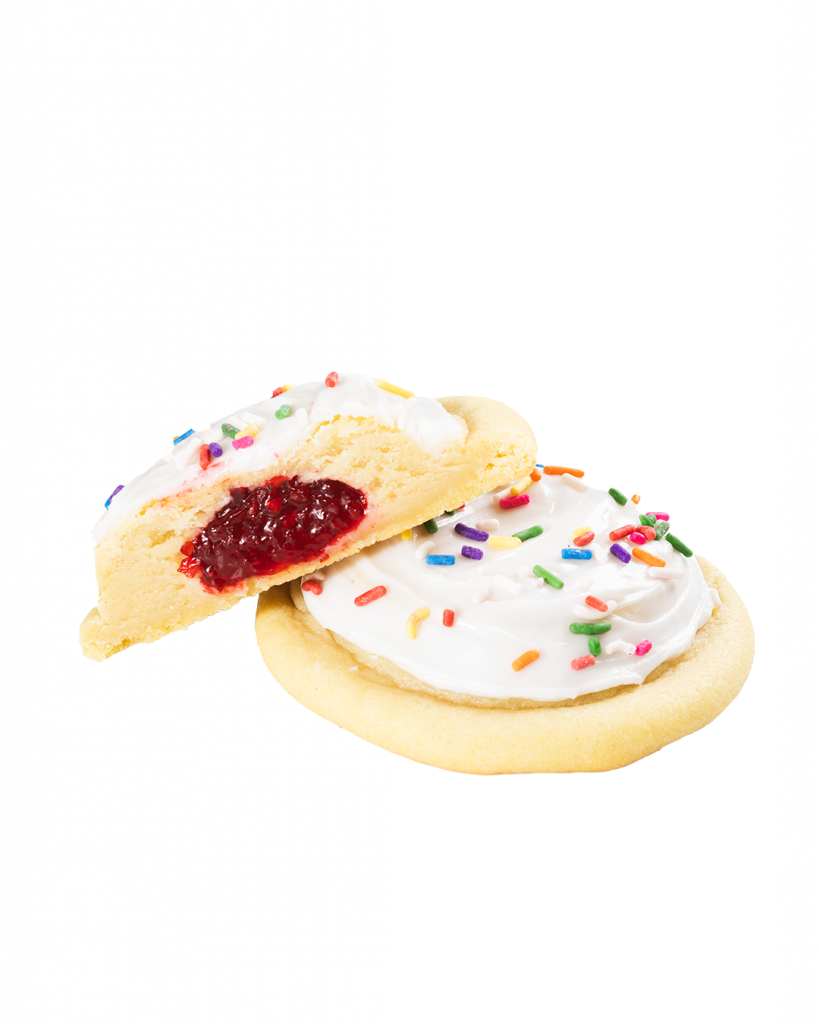 Dirty Dough offers multiple options to get your cookie fix including ordering for pickup, delivery, and purchasing in-store or through their drive-thru at 2811 Wiley Blvd. SW, Cedar Rapids.
Adam Gibbs, SIOR and Michael Gibbs represented the building owner in this transaction. For additional information on leasing space in 2811 Wiley Blvd. SW, Cedar Rapids, contact GLD Commercial.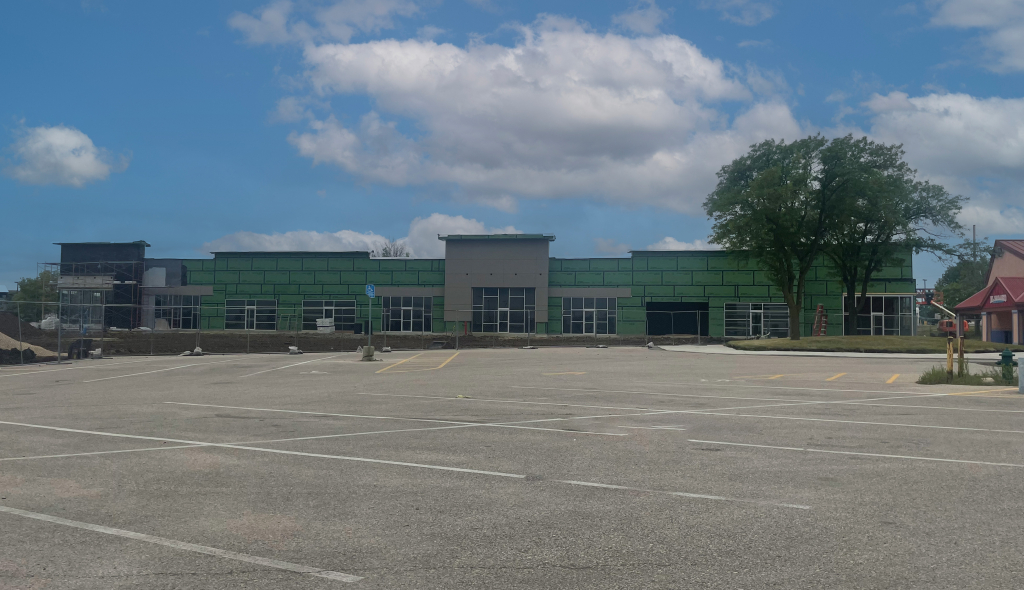 Read more in the news:
KHAK
KCRG
Search available Cedar Rapids retail, office warehouse, land and multi-family properties.